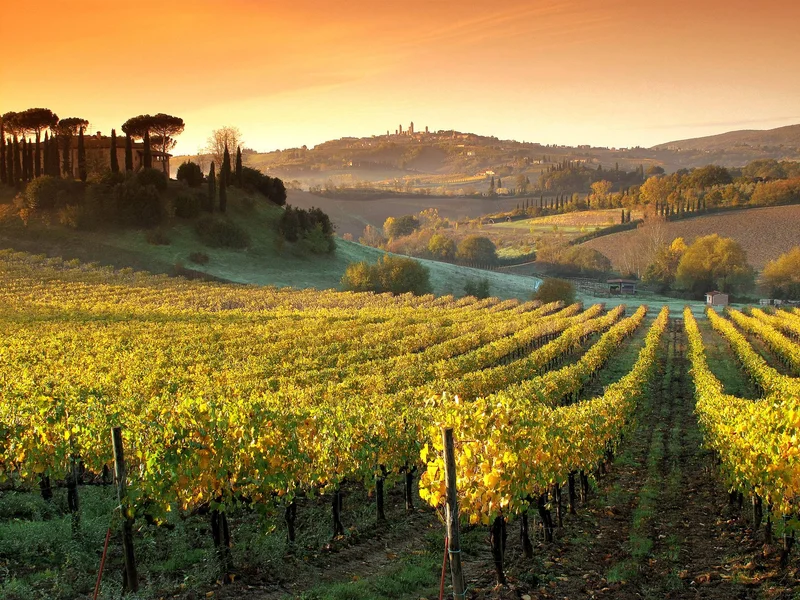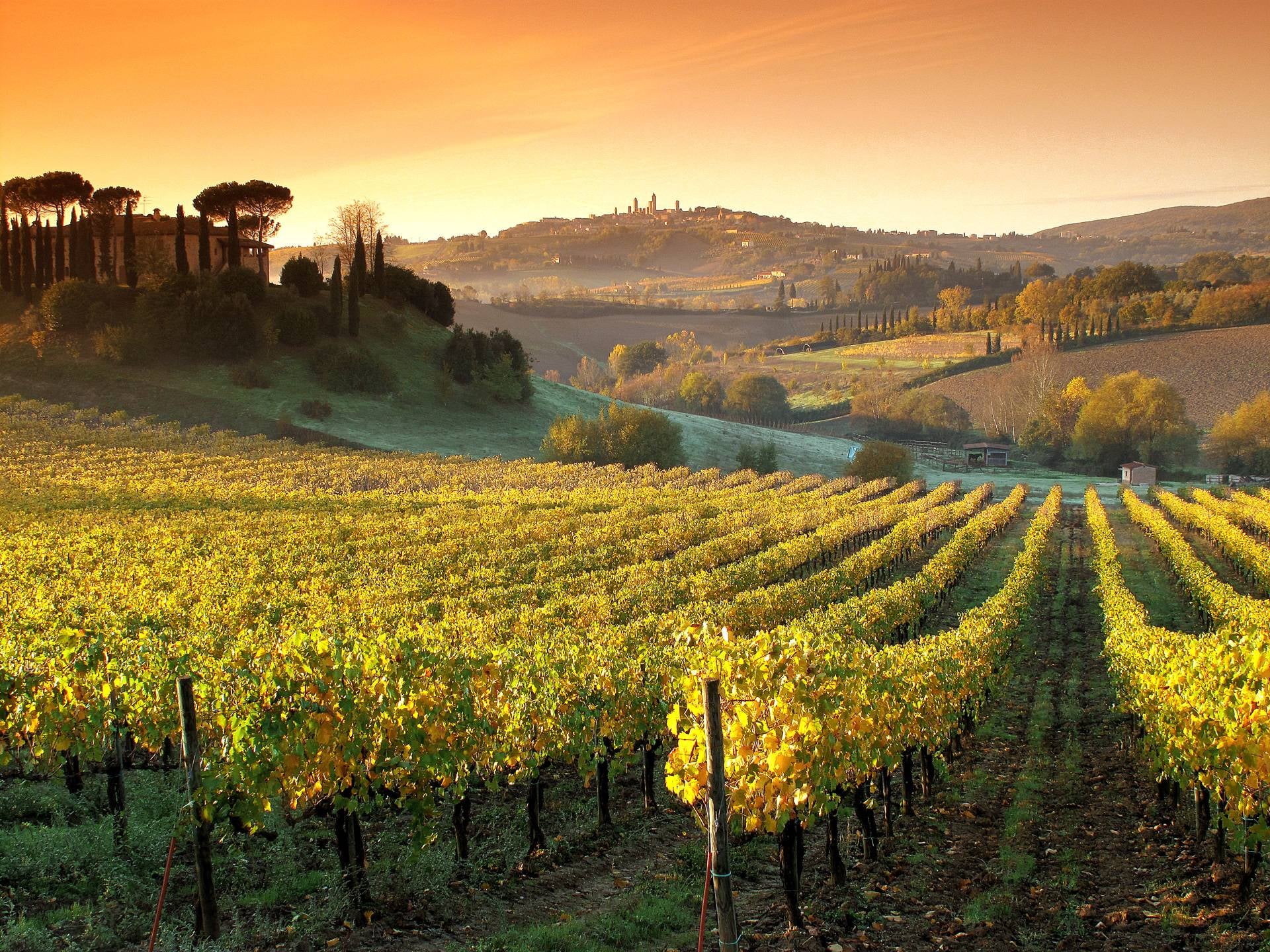 Make your holidays unique
Mormoraia Living
A stay at Mormoraia offers a whole universe of possibilities to have a break from the world, regenerate yourself and have fun in the heart of our countryside. Live typically Tuscan experiences, recharge your batteries as you enjoy the outdoors, love the services we have designed for you. Mormoraia Living: much more than a holiday.
Tailor-made experiences
Have a taste of the uniqueness of Mormoraia labels and take them with you to renew the memory of this place whenever you want. Our brand-new wine bar is ready to welcome you for tasting sessions, wine tours, and selling of our bottles.
Give yourself the gift of a massage given by expert hands or abandon yourself to the steam of our spa, and find your energy once again. The wellness area includes sauna, Turkish bath, and outdoor warmed jacuzzi pool.
The massage services and the spa are only available to guests of one of our rooms, upon payment of a fee. Reservation required.
Immerse yourself in the green Tuscan countryside as you discover incredible rural landscapes. Ride one of our electric mountain bikes or go trekking along one of the tracks suggested by our staff. Explore the Mormoraia estate, the vineyards, our livestock. Or go for an adventure visiting the historical villages around us.
A stretch of water in the green
Go for a swim, enjoy the sun, or relax in the shade: our infinity pool is an island of relaxation with a beautiful view of San Gimignano.
Surrounded by the countryside, it's enclosed by a sunbathing area with beach umbrellas, lounge chairs, deck chairs, and towels, at your disposal.
Come visit the animals of the Mormoraia estate, for a journey into true nature. Sheep, goats, ducks, geese, ponies, donkeys and horses are waiting for you in the paddocks that surround the estate.