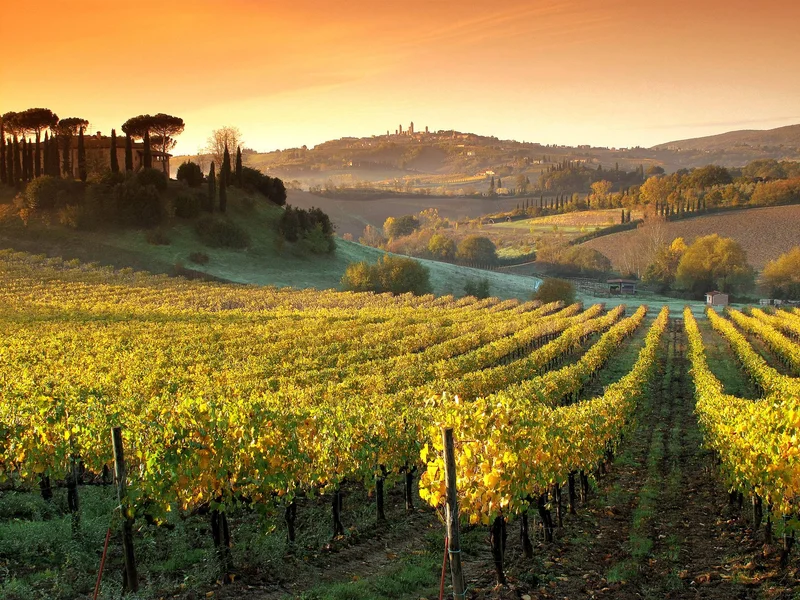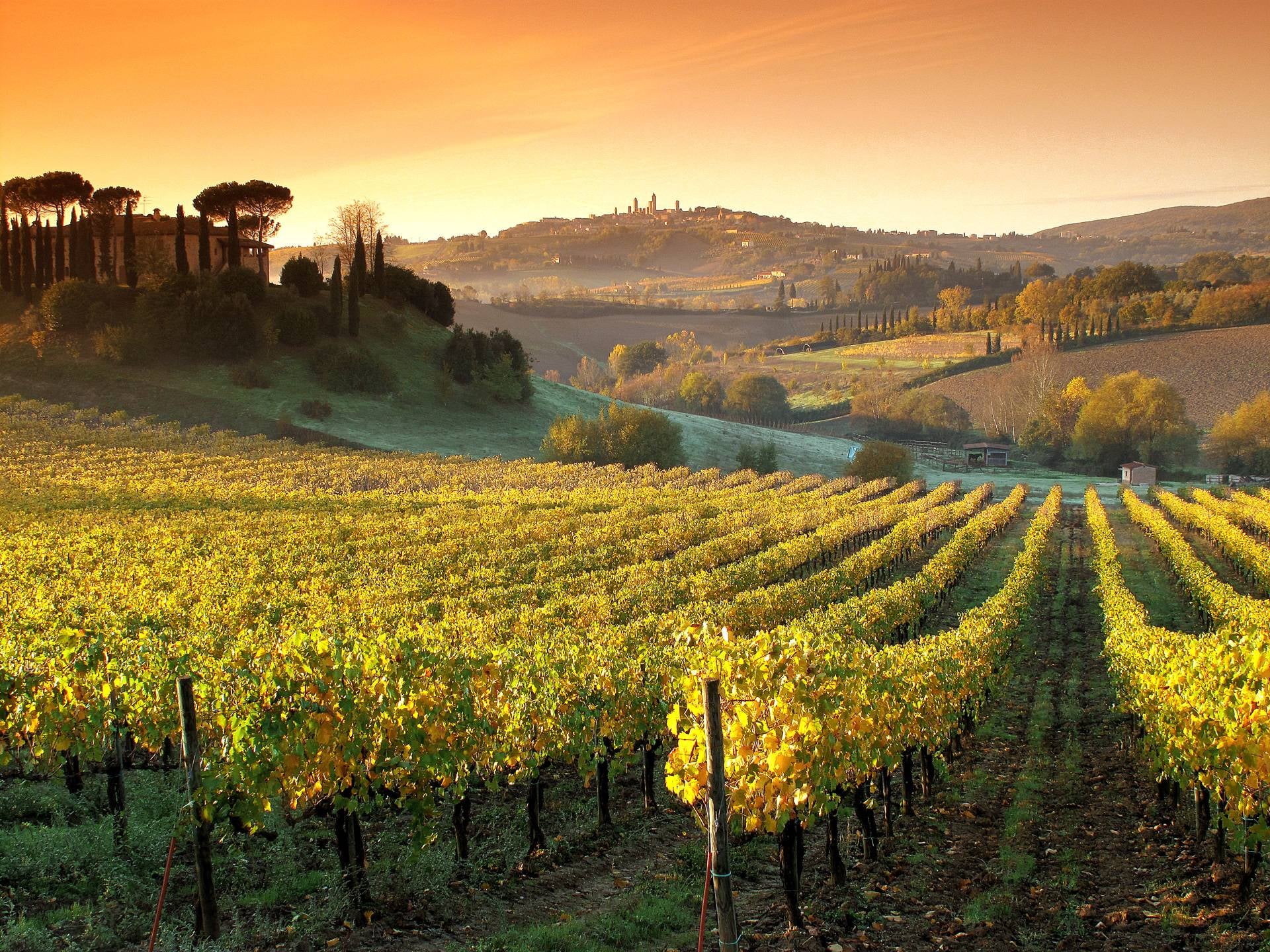 Tuscan of wonders
Amidst historical villages
Val d'Elsa is a full-bodied land, criss-crossed by vineyards and olive trees, with a wealth of art and history. Its little villages are like gems set in the super green countryside. Its culinary excellences are a flurry of non-stop discoveries for your taste buds. Mormoraia is the ideal starting point to replenish your stock of wonders.
and a beautifully green countryside
Immersed in the Val d'Elsa hills there sits a fairytale hamlet, suspended in a remote era. Monteriggioni stands out on a hill and boasts a perfectly preserved wall. Walk through its gates and get lost in a labyrinth of alleyways, little stone piazzas and medieval memories. An incredible journey back in time.
The birthplace of Giovanni Boccaccio, Certaldo is known for its atmosphere of yesteryear. Stone walls, terracotta flooring and medieval banners outline the historical center, located in the highest part of the village and accessible through a panoramic funicular. Here the original medieval core of the town is surrounded by walls with three majestic gates. A visit to the city center is a very exciting experience.
Crossed by the ancient Via Francigena, Colle Val d'Elsa has been the capital of crystal for centuries, to the point that it's known as Italian Bohemia. To capture the secrets of glass blowing, visit the Crystal Museum or peek inside one of the artisan workshops in the town center. The oldest part of the village is a blend of medieval architecture, from the Civic Museum and Religious Art, in the Palazzo dei Priori, to the Baluardo, with a view of the valley.
Protected by its ancient walls to this very day, Volterra preserves the intact fascination of its Etruscan origins. Discover its acropolis, the Roman theater, the medieval churches of unexpected beauty. Before leaving the town, stop by one of its many artisan workshops and get yourself an alabaster object, a local excellence.
A beautiful hamlet of medieval origins, San Gimignano still preserves the inimitable charm of ancient eras. Amidst narrow alleyways and stone buildings, tall towers stand out to outline a skyline that is one of its kind. The town also has a splendid historical center, perfectly preserved, declared a UNESCO Heritage Site. Visit San Gimignano for a dive into the authentic Middle Ages.